Come and be part of the SIBLING success story.
We have a simple brief at SIBLING: 'Recruit What You Know'. By offering this approach we ensure a best-in-class service and help you become an expert in your niche.
We have a structured, meritocratic career path, a proven training plan for all new hires and tailored, ongoing support designed for you to reach your full potential.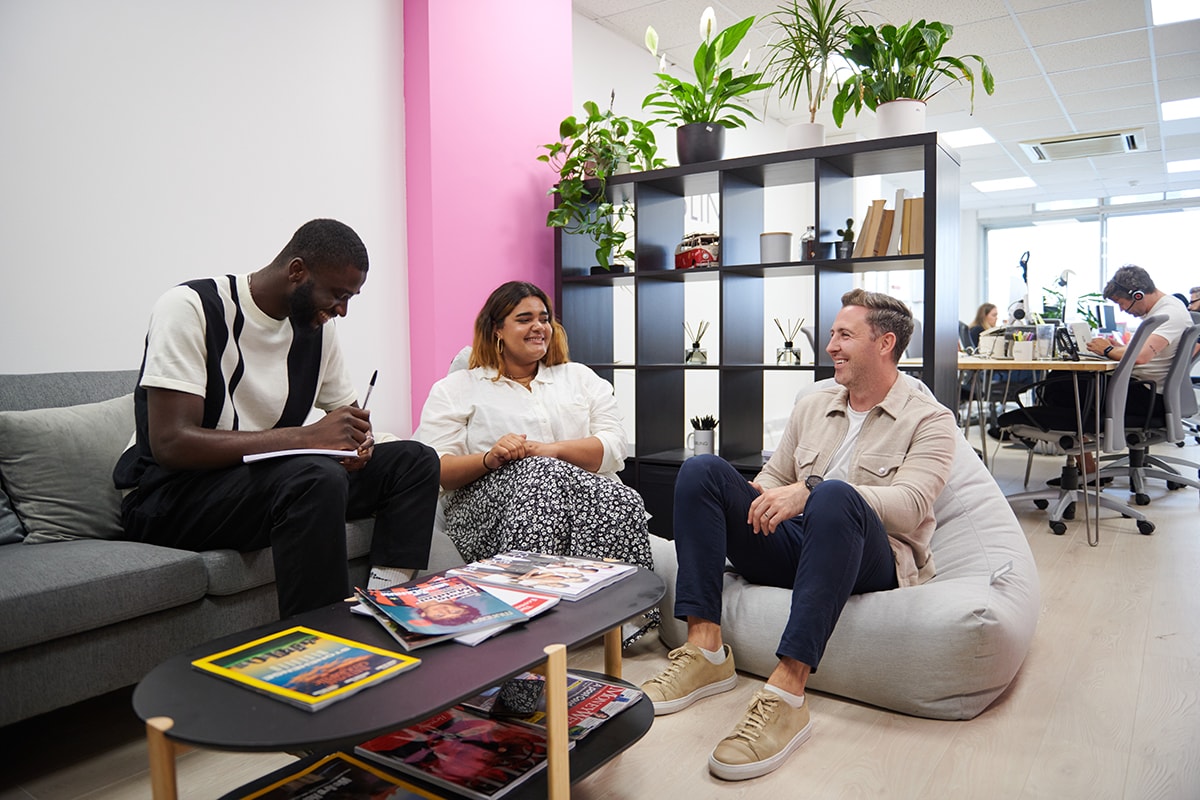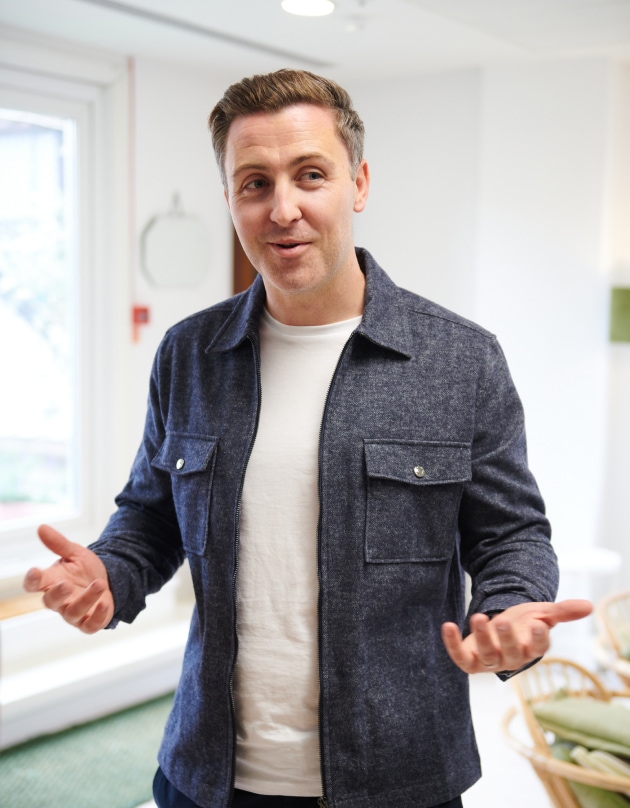 Structured career path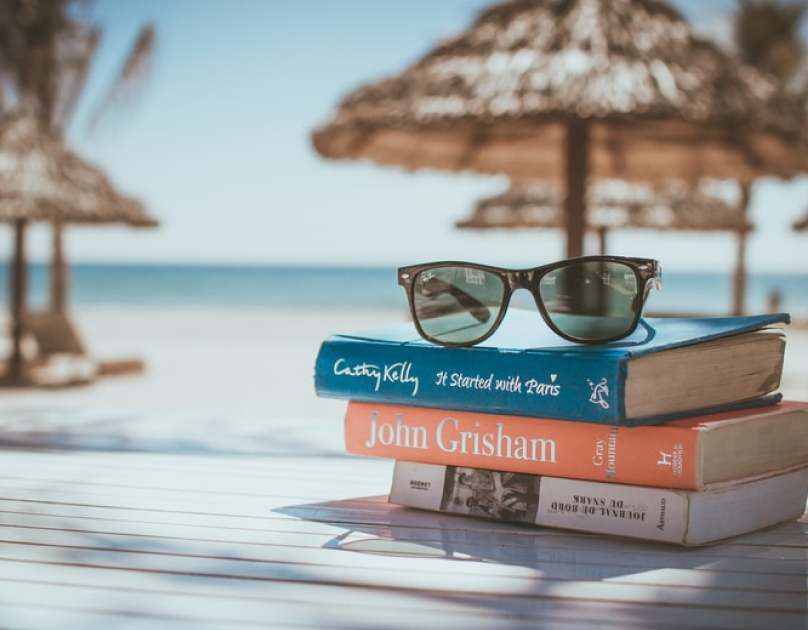 28 days holiday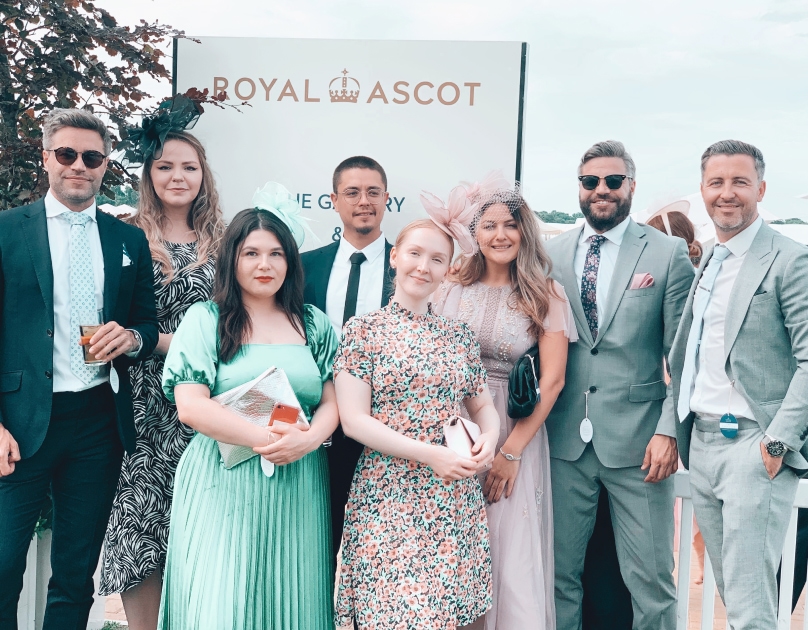 Quarterly team incentives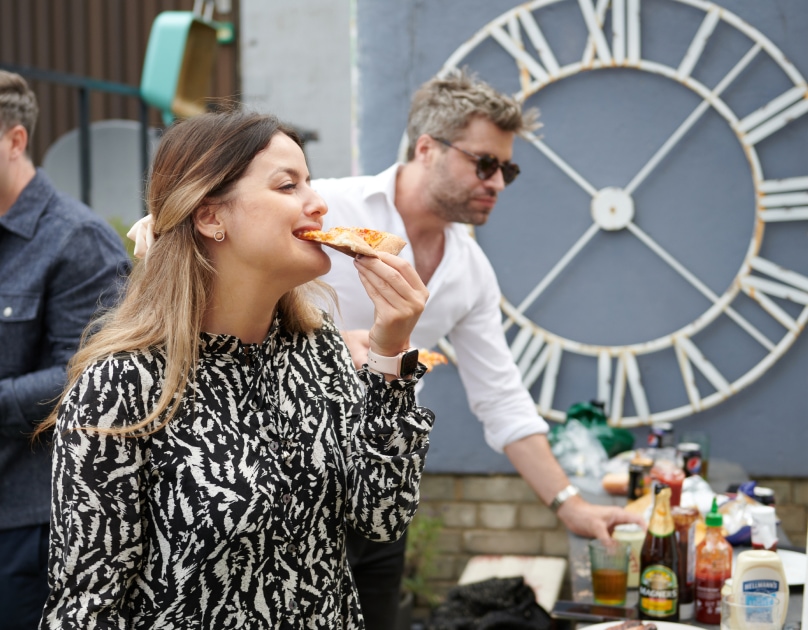 Monthly team socials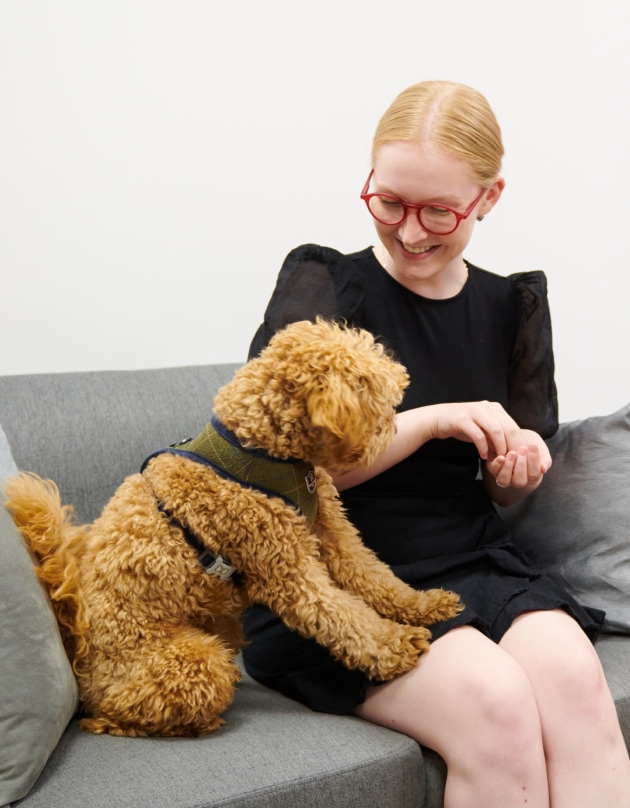 Private healthcare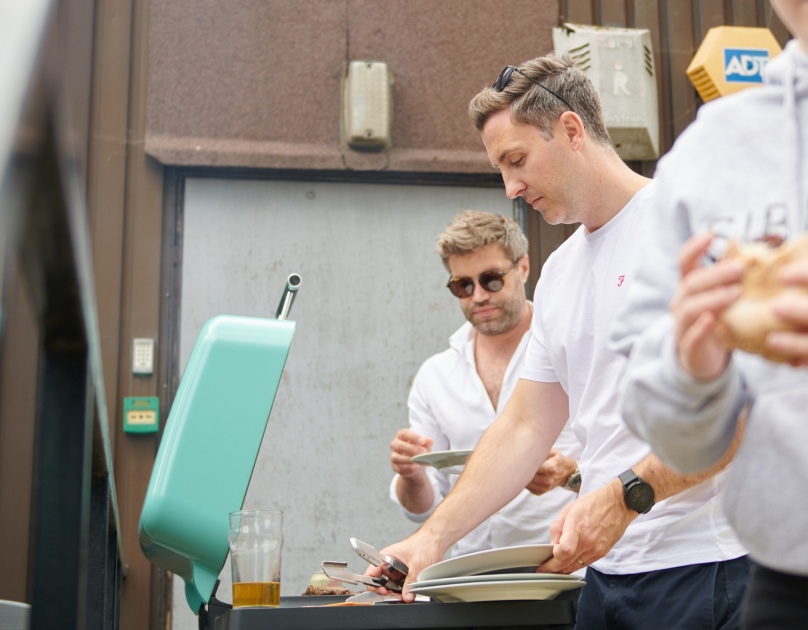 Rooftop views & BBQ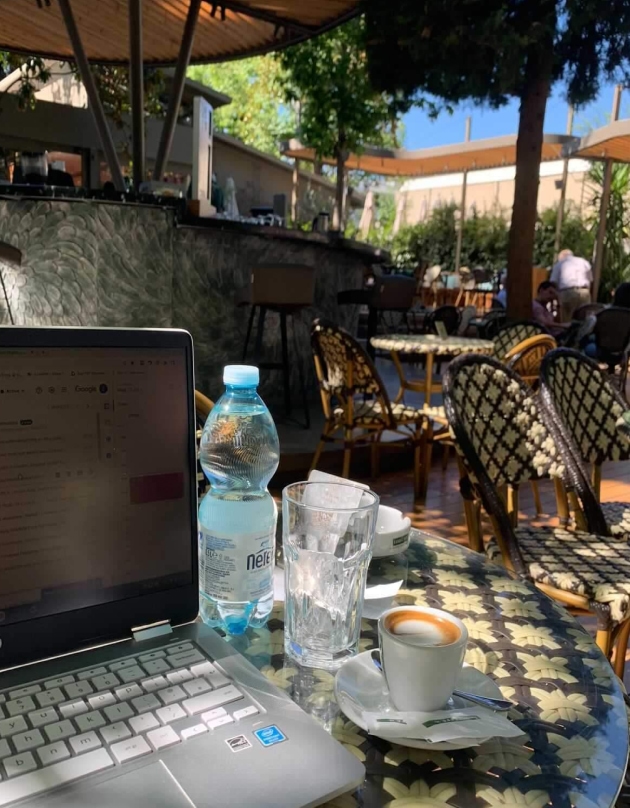 Hybrid working (WFH)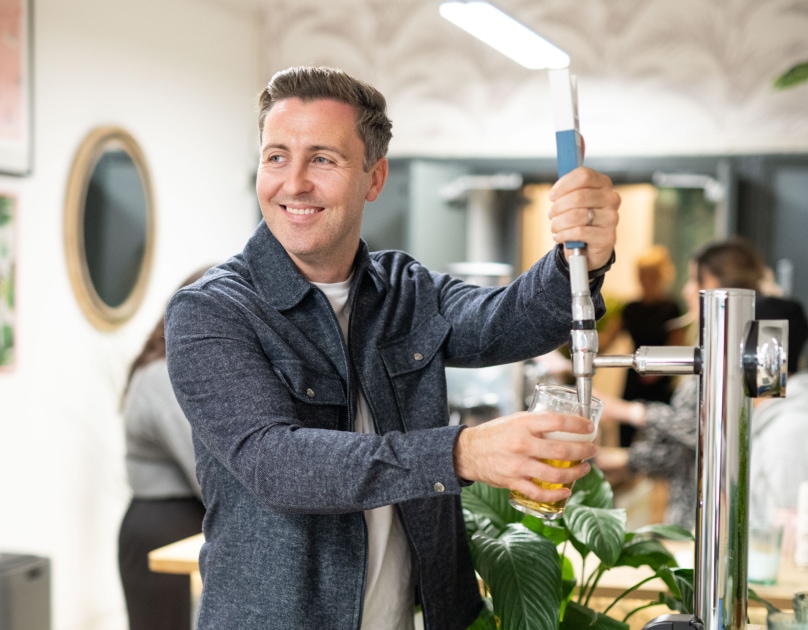 Early finish Friday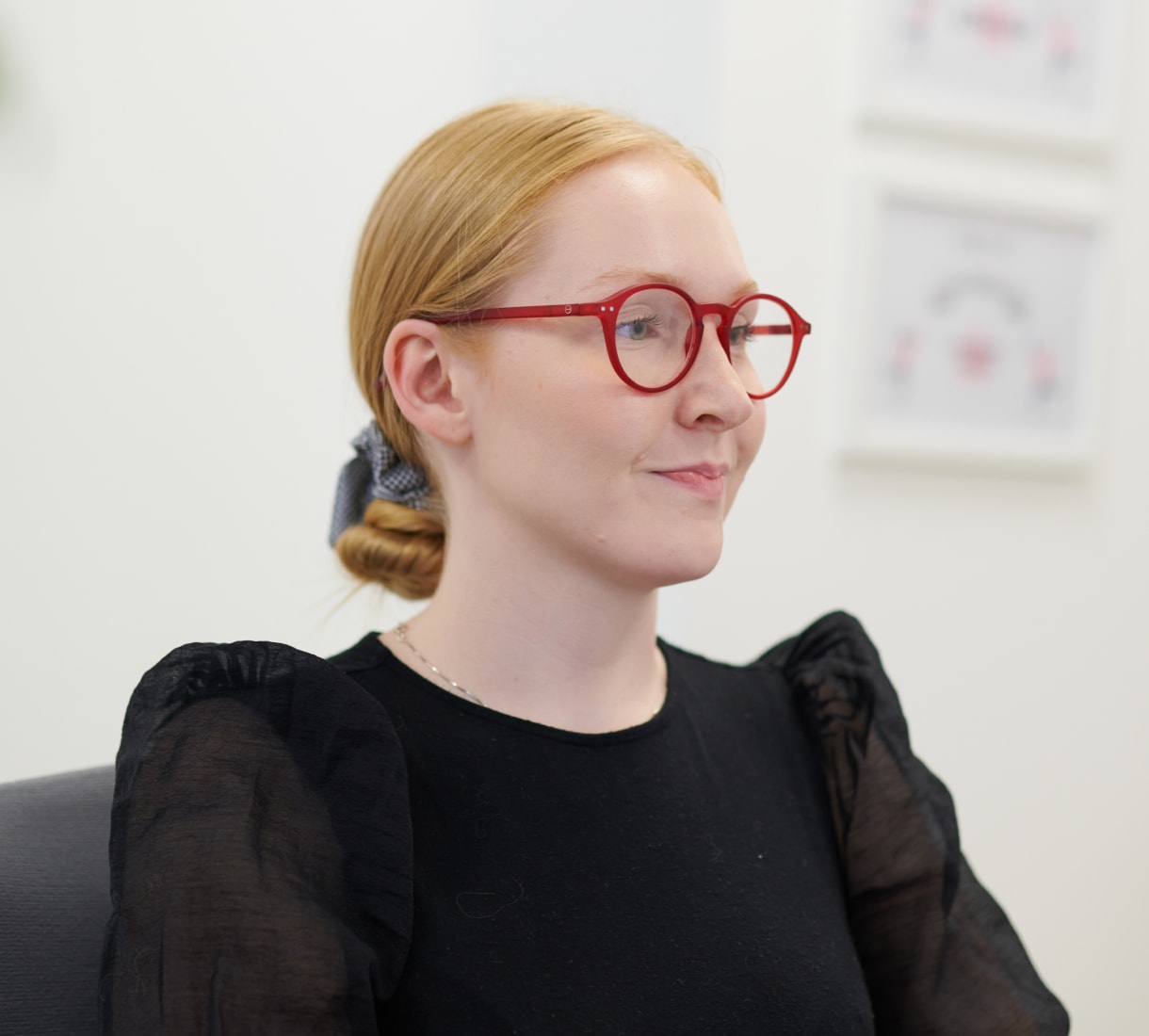 Elina Lindström
I took a jump into something completely new and started at Sibling with no prior recruitment experience, and now I couldn't imagine doing anything else! From the very first day, I was impressed with the high-quality training and the supportive atmosphere that Sibling has. The career development opportunities are based on clear set targets that are achievable, so reaching those targets is very rewarding!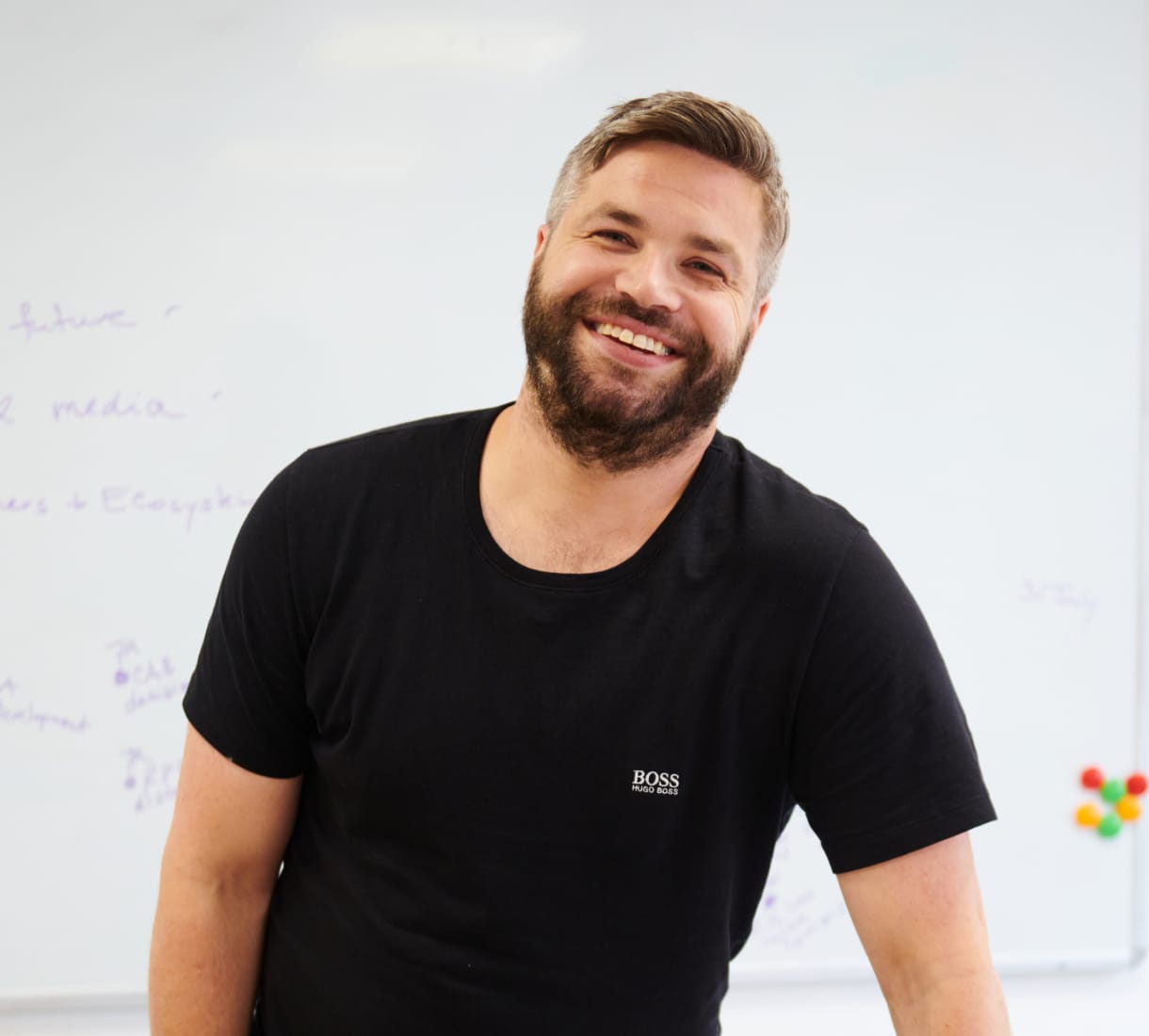 Tom Noble
Recruitment is not easy. If you want to succeed, you need two things: A company that will train you effectively, support you and push you, to realise your potential. The drive, ambition and work ethic to want to succeed. Sibling Recruitment is a professional and dedicated agency with very experienced and supportive Management that provides a first-rate environment for individuals who want to make a successful career in recruitment.